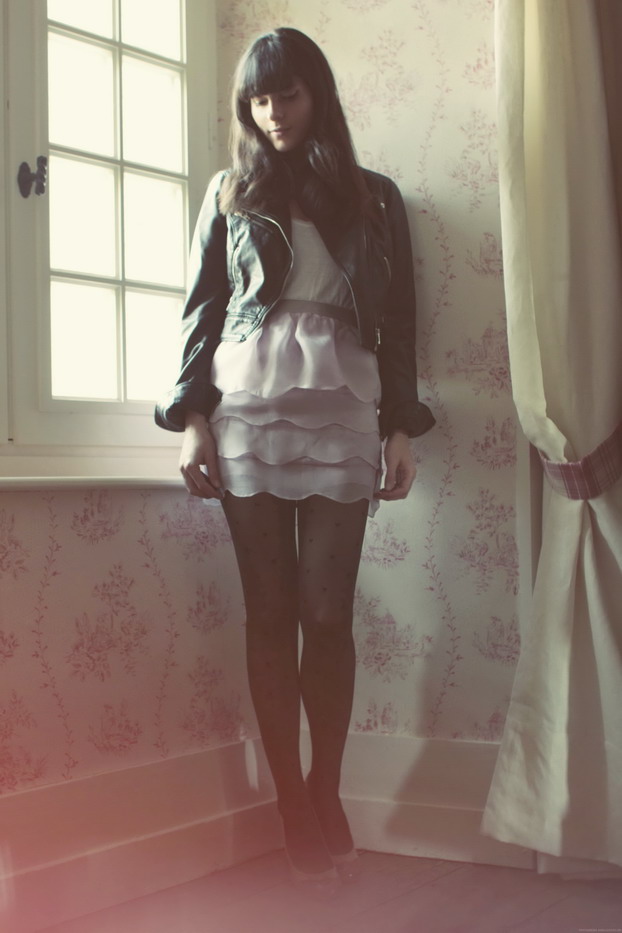 Most of you probably already read her blog,
But I can't help myself, I just
have
to write about it:)
Ah, where to start?
It's available in both English and French.
I practice my French by reading it!
She writes about her own fashion,
and posts it together with amazing pictures :)

Second, Alix is a true fashion inspiration to me.
The way she combines her outfit is fantastic.
Third, I like it when people post something more
than just pictures of what they're wearing.
Alix posts both music and her inspiration,
Thanks Alix, for being such an inspiration!